Authentic
Mexican
Food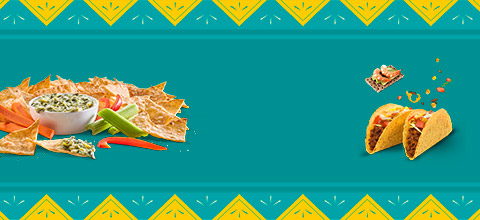 Authentic
Mexican
Food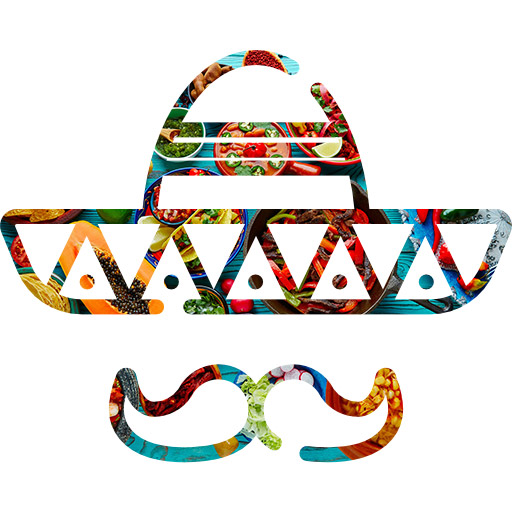 Our Story
Welcome to
MI Corazon Taqueria
It has always been our mission to serve delicious, affordable and original dishes like our fajitas, generous tacos and burritos, served with heaping plate-fulls of Spanish rice, fresh beans and homemade salsa.
MORE ABOUT US
Everything we serve is Made-From-Scratch to create unforgettable memories.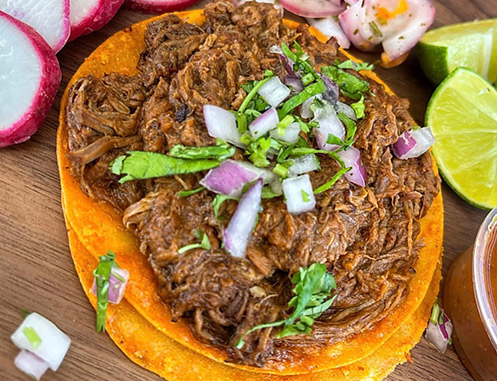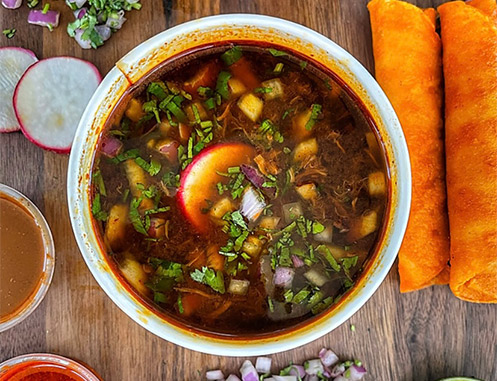 CATERING
We consistently serve simple, tasty and authentic Mexican food and drink, whether you're looking for a quick lunch, or an evening feast. Our goal with every meal is to share Mexico's finest ingredients, flavours and experiences with you.